It's never too late to invest in yourself.
We're looking for a select group of leaders, entrepreneurs, and high achievers who see the value in our opportunity. Get passed the interview process and we'll give you the ability to have a long-term career, where you can take pride serving our members with the benefits they need. A career with the Prata Agency gives you freedom. The choice is yours.
We trust in our products, and this makes all the difference to our clients. Take a look at the benefits we offer, and see how to build value with while protecting your family.
You've set your career goals, now let us help you achieve them. Together we can pave your future. Joining Prata Agency allows you to learn from sought-after thought leaders and industry experts.
Becoming a part of the Prata Agency affords you many options. Such as being able to learn from and be mentored by the best in the industry.
We actively encourage our team to participate in leadership courses and dialogues, in order to fully achieve their potential. Iron sharpens iron an with strong leaders our entire organization strengthens.
Work with a company without limits. When you take advantage of everything this company has to offer you can work your way up to State Director to impact families on a massive scale.

Don't just take it from us, hear from some of our best and brightest on if you have what it takes, you should be here.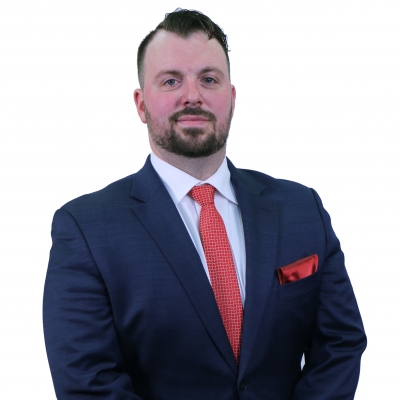 JORDAN REINOLD
MANAGING GENERAL AGENT
As the #2 workplace in Connecticut our goal is to be #1. Not that we aren't happy being #2 but its the fact that we know we deserve to be #1. Working here has changed my life for the better, I was already in this career but had a hard time at the office I was at. Since moving here and getting under the right leadership I have done nothing but move up.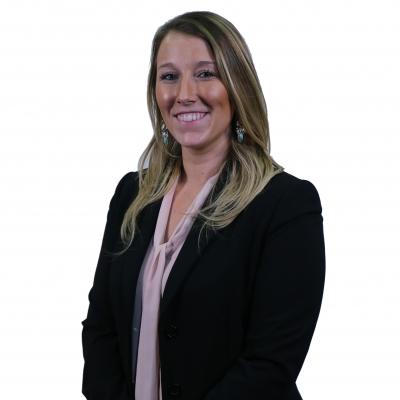 Kelly Schoenherr
GENERAL AGENT
After 6 great months and really getting a handle on being a Supervisor, I was offered an opportunity to be promoted to a Manager and immediately took the opportunity. Now being able to help a greater number of people than ever before all while truly being compensated for what I am worth.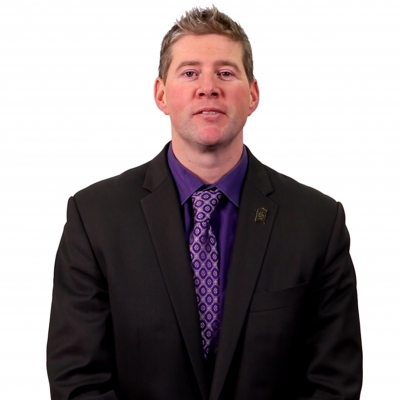 RYAN WILSON
Regional General Agent
Straight to the point this opportunity has really given me the point what normal families make in an entire year. For me to give to my financial advisor to ensure my kids, kids are secure for future generations. I started here Tax day April 15th 2011, currently I'm in charge of 15+ managers.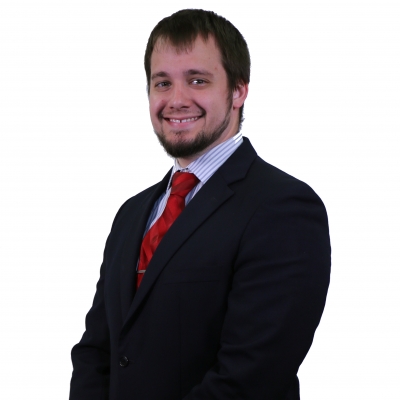 SEAN HANSEN
General Agent
I graduated in 2012 and the economy was pretty rough. After searching for over a month, I got a call to come check out what the Prata Agency was all about and I was blown away. After 3 months with the company I was able to get a promotion to a Supervising Agent, another 8 months after that I was promoted to a General Agent. I have been learning a lot and it's been a heck of a ride!
Monday-Friday: 9:00 – 5:00
Saturday: 10:00 – 4:00
Sunday: Closed